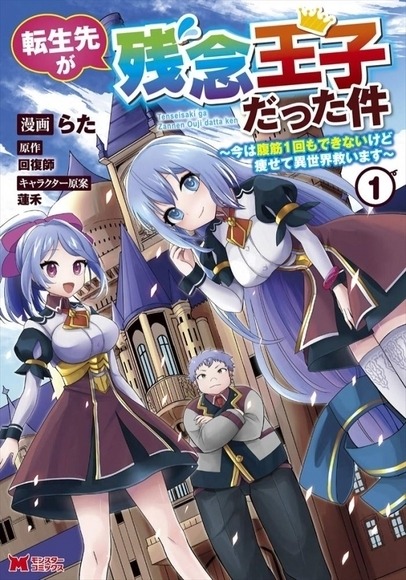 Kays Translations
Just another Isekai Lover~
That Time I Got Reincarnated as a Disappointing Prince
A young man who gets into a plane crash while returning from a business trip overseas is reincarnated into another world after being asked by the goddess to defeat the evil god.
However, he was reincarnated as a stupid prince who is known among the aristocrats as the "Pig Prince" because of his fat and ugly appearance. If you can't even do one sit-up, how are you going to defeat the evil god? This is the story of the Pig Prince's struggle to lose weight!
If you like the novel, please give it a 5 star on novel updates.
Raws: https://kakuyomu.jp/works/1177354054892552004
TOC
She's a bit thirsty as well.

So Yug have a crush on Zero…

I dunno, if Elon Musk offered any of us his entire 200 billion fortune, I doubt anyone would it down
If you enjoyed the translation, please
or