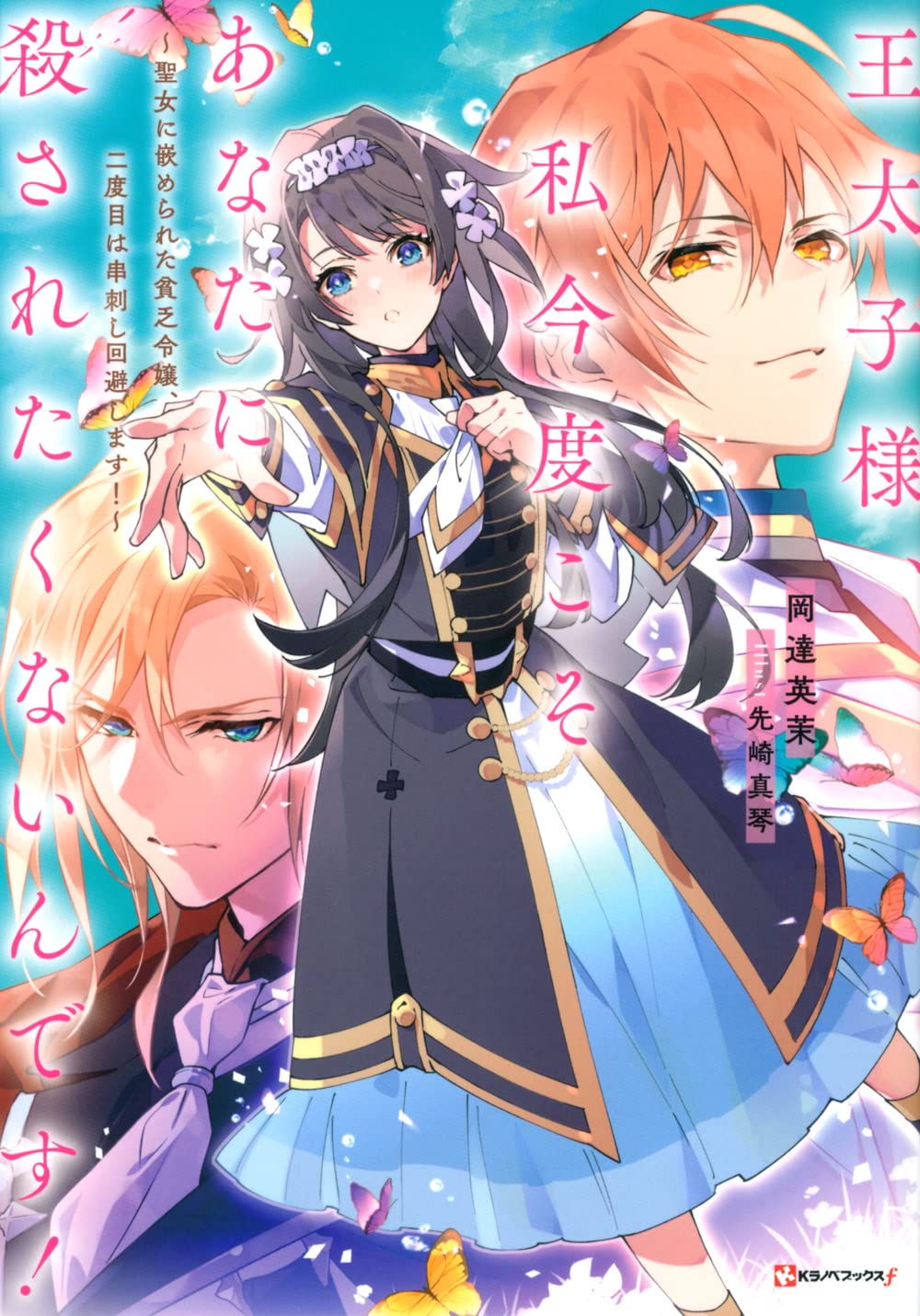 Kays Translations
Just another Isekai Lover~
Prince, I don't want to be killed by you this time! -The poor lady who was framed by the saint, avoids being skewered the second time! ~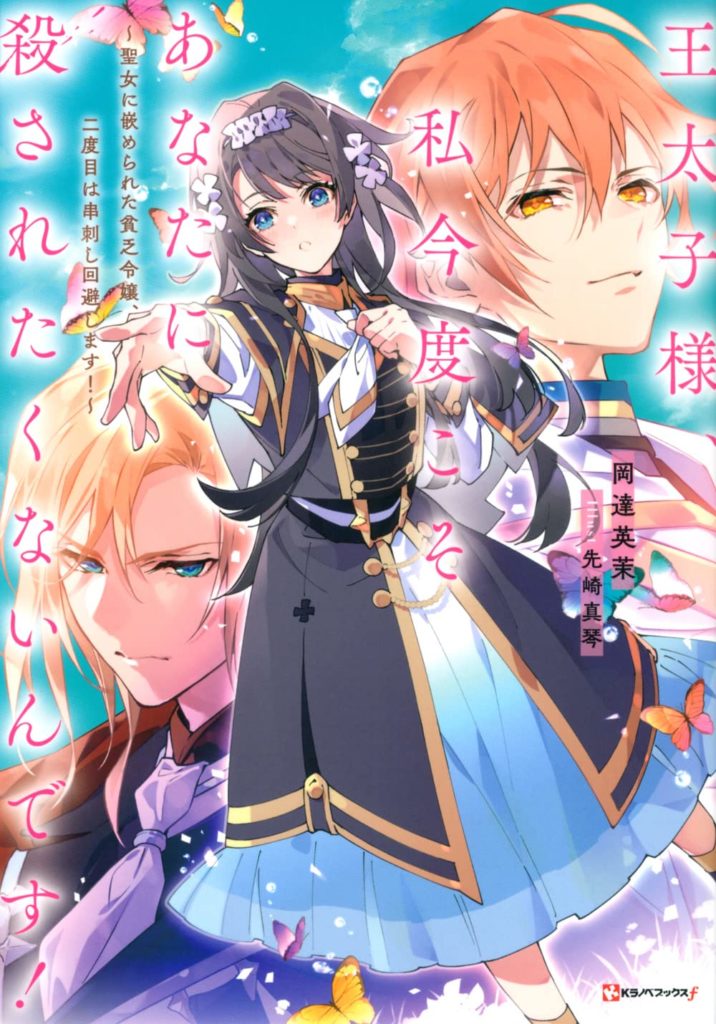 Synopsis:
Liesel Crow was executed by the Crown Prince, Ulysses, who was supposed to be her lover.
This was all because she was framed by the evil saint.
Where did I go wrong, and what did I do wrong?
I never want to live like this again.
Liesel thinks about this in her fading consciousness, but before she knows it, she's back to her six-year-old self!
I'm not going to make a mistake this time. I'm going to live a peaceful life! Determined to do so, she continues to choose a different path from the last time, but…
The saint's childhood friend, Gideon, a duke, gets involved for some reason.
I'm trying to keep my distance from you!
"Liesel, help me quickly!"
"Do I have to help you……?"
"What are you talking about, ……? Of course you do! Come on!"
 Also, is it only me who feels that the personality of the crown prince is strange this time?
If you like the novel, please give it a 5 star on novel updates.
Raws: https://ncode.syosetu.com/n2296gu/
TOC
Will the south be okay? I'm worried.

I'm starting to consider the possibility of Hirune being cursed to be sleepy all the time.

This guy seems very edgy… Almost cringey. Are we certain the MC isn't just a Chuunibyou that imagined being the…
Please consider donating to show your support!