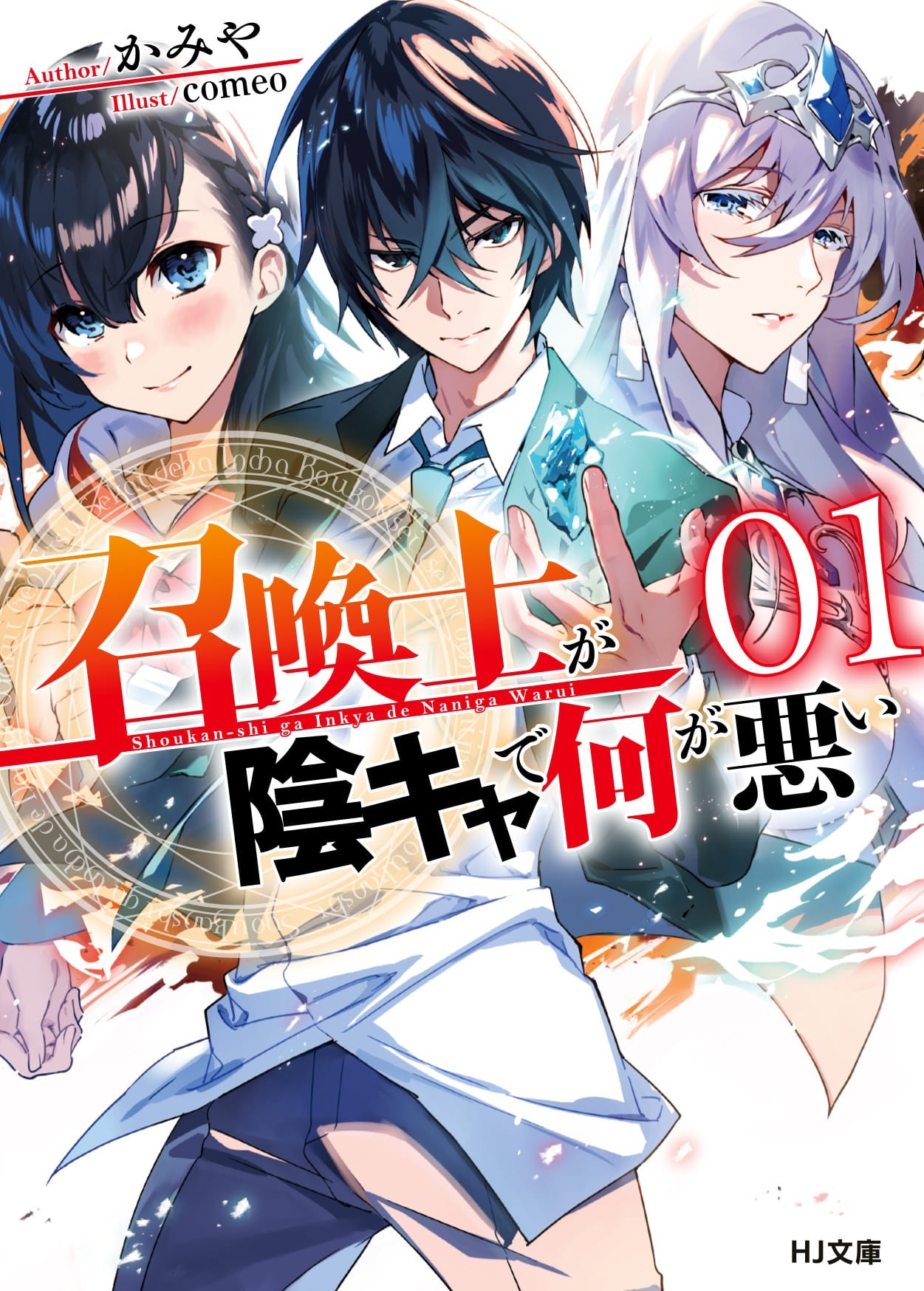 Kays Translations
Just another Isekai Lover~
What's wrong with the summoner being a shadow
Synopsis:
It has been a long time since another world has become a familiar presence.
By turning on the switch of the mobile terminal "Gear" that is given at the same time as becoming a high school student, it has become an era where you can spend a day in a different world instead of dreaming that day.
The main character, Toru Fujima, who is a twisted shady guy, gains aptitude for summoning magic, but there are no essential monsters to summon.
While unavoidably earning a living by collecting, he comes into contact with a group of Paripi (party people) in his class and encounters a girl who is being treated as coldly as he is. Little does Toru know that this is the beginning of everything.
Release Schedule: 3 chapters per week
If you like the novel, please give it a 5-star on novel updates.
Raws: https://novelup.plus/story/392634312
TOC
Volume 1
Volume 2
Volume 3
Volume 4
Just noticed the new chapters, they will be updated soon.

Gray San making sure everyone gets their happy ending including himself

Gray San is basically the doom slayer if he adopted a bunch of children.

I think he is saying anyone who attacks Bastock might as well be attacking his children. So no matter who…

Did something happened with the chapters? I can't read them, it says they are locked, and there's 3 chapters that…
If you enjoyed this and you can,
please support us