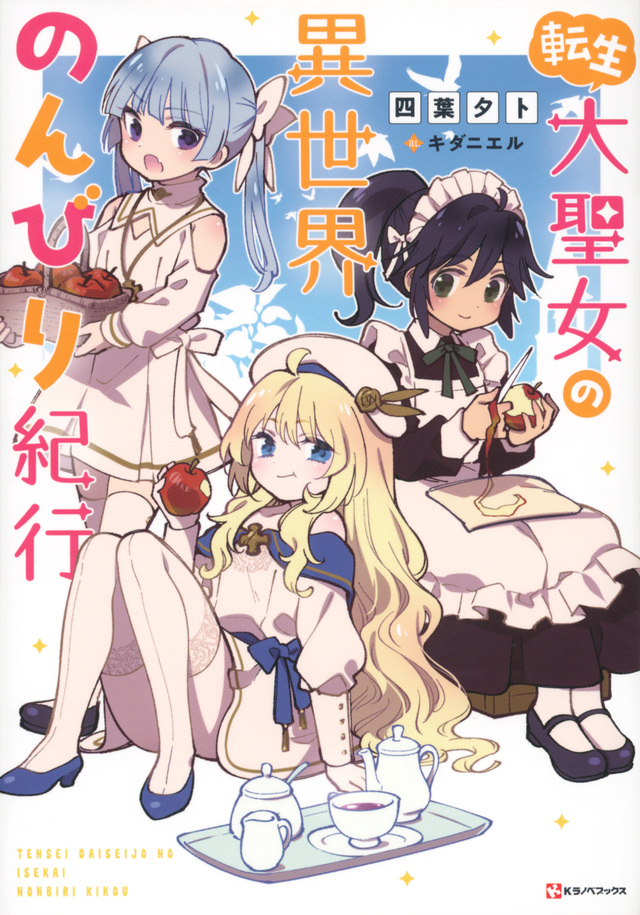 Kays Translations
Just another Isekai Lover~
A leisurely trip to another world of the Reincarnated Great Saint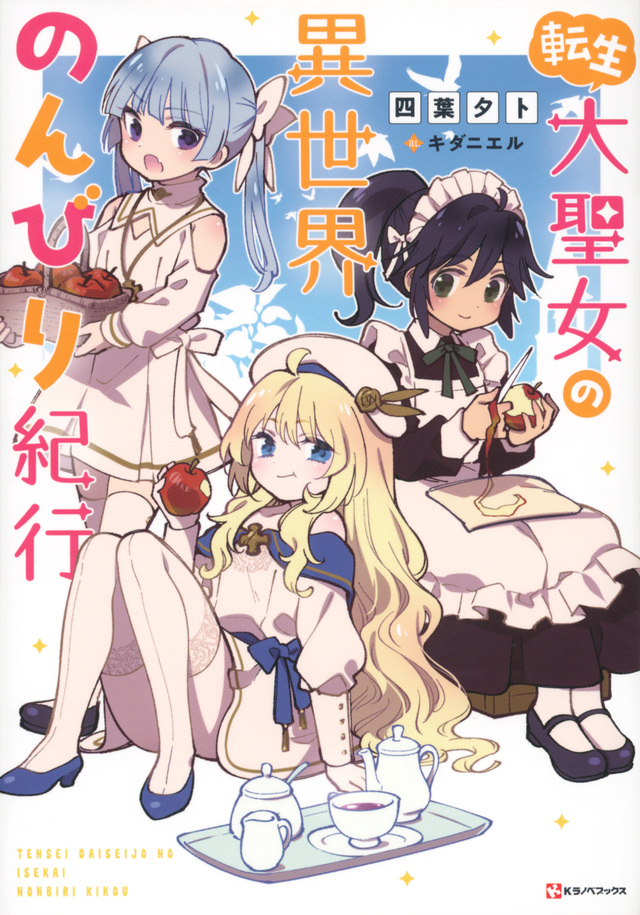 Synopsis:
Hirune Hanamaki, who works for a black company with almost zero sleep, reincarnated in a different world with the blessing of a goddess because of her pure heart. Thanks to the blessing, her amount of magic power is strangely large, and her holy magic is extremely versatile. Eh, no one uses it like this?
"You have the talent of a saint."
 Hirune, who just wants to sleep on a fluffy futon, tries to skip work by making full use of holy magic, but the evaluation of the people around her continues to rise.
This means I'll be working as hard as I did in my previous life. This is bad. Very bad. I'm also sleepy. . Apparently, it is rumored that if you become a great saint, you will get your own church and you can live freely.
"Become a great saint and hang out on a futon all day long."
 She works hard for a leisurely life and becomes a great saint … Isn't this pretty busy? I feel like I'm being worshiped a lot … It shouldn't be like this …
 This is the story of a dozing great saint who became a legend as she enjoyed a slow life at her own pace.
If you like the novel, please give it a 5 star on novel updates.
Raws: https://kakuyomu.jp/works/1177354054897857639
TOC
Volume 1: Dozing Great Saint
Volume 2: Ixendahl Frontier City
Just scream- that's what i want to say but she must be tired, Dang the reputation damage tho.

I was wondering why he didn't suggest teaching the temple how to treat Labor cough, but now he decided to…

Can't say how they're going to act after the nuptuals, but the fact that the first thing to run through…

Oh their chemistry is ADORABLE!

It's nice that he not only fight using brawn. I wonder where did his proud brother go tho? I have…