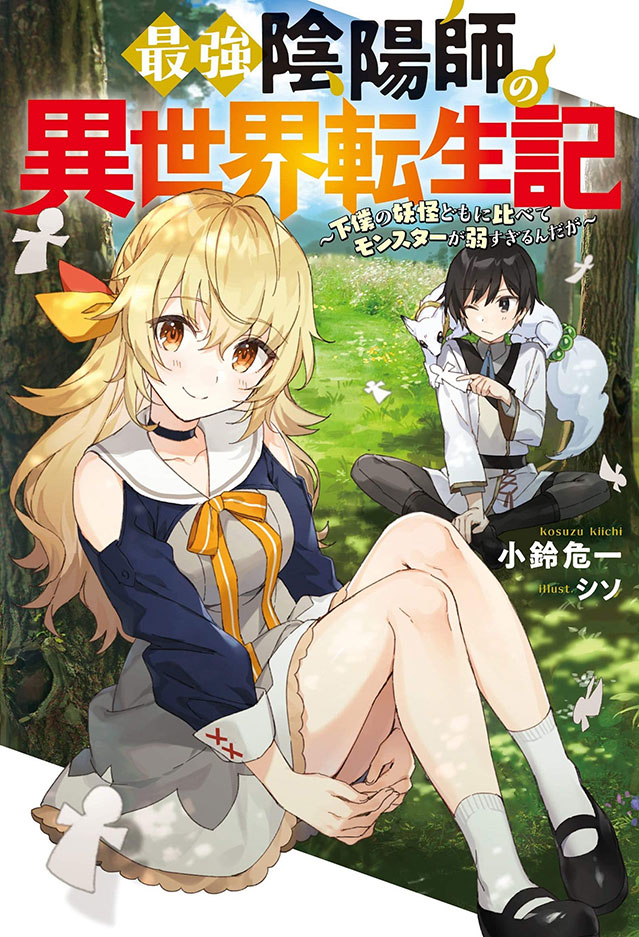 Kays Translations
Just another Isekai Lover~
The Reincarnation Of The Strongest Exorcist In Another World~ These Monsters Are Too Weak Compared To My Monsters~
Synopsis:
Haruyoshi, the strongest exorcist was on the verge of death after the betrayal of his companions. Hoping to be happy in the next life, he tried the secret technique of reincarnation and was sent to a different world! Born into a family of magicians, the magic he failed to inherit was nothing compared to his previous skills as an exorcist. "Who needs magic? I'll survive in this world with my old techniques!"
If you like the novel, please give it a 5-star on novel updates.
Raws: https://ncode.syosetu.com/n1290ff/
TOC
*Translation begins after chapter 10 of the manga.*
Previous chapters will be translated eventually.
She's a bit thirsty as well.

So Yug have a crush on Zero…

I dunno, if Elon Musk offered any of us his entire 200 billion fortune, I doubt anyone would it down
If you enjoyed the translation, please
or