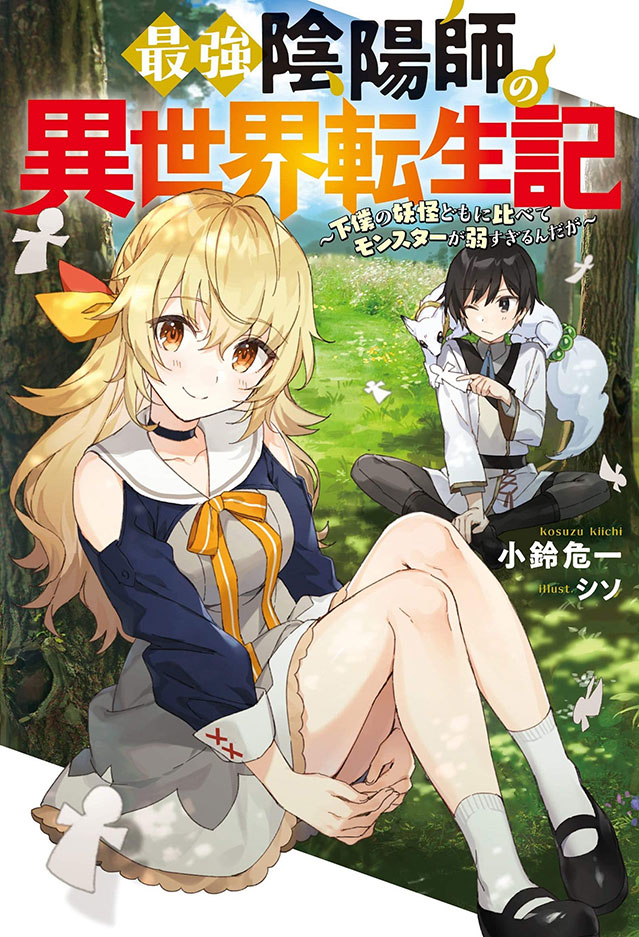 Kays Translations
Just another Isekai Lover~
The Reincarnation Of The Strongest Exorcist In Another World~ These Monsters Are Too Weak Compared To My Monsters~
Synopsis:
Haruyoshi, the strongest exorcist was on the verge of death after the betrayal of his companions. Hoping to be happy in the next life, he tried the secret technique of reincarnation and was sent to a different world! Born into a family of magicians, the magic he failed to inherit was nothing compared to his previous skills as an exorcist. "Who needs magic? I'll survive in this world with my old techniques!"
Release schedule: 3 full chapters per week
If you like the novel, please give it a 5-star on novel updates.
Raws: https://ncode.syosetu.com/n1290ff/
Support the author:
Leave a review
Buy the book
TOC
Chapters before v1c10 can be found here.
Volume 1
Volume 2
Volume 3
Volume 4
Volume 5
Volume 6
Volume 7
Volume 8
Thanks for the chapter! Might want to fix the whole "Yurisys" translation for "Ulysses" made me laugh tho

I have 2 sides : Oh my precious children!! and I'll chop your head clean off before you can pray…

Loose lipped Lionel strikes again

This isn't a story about the MC growing up and developing pharmaceutics. This is a story about a boy who…

Well at least he's finally realizing that he's a complete pushover
If you enjoyed this and you can,
please