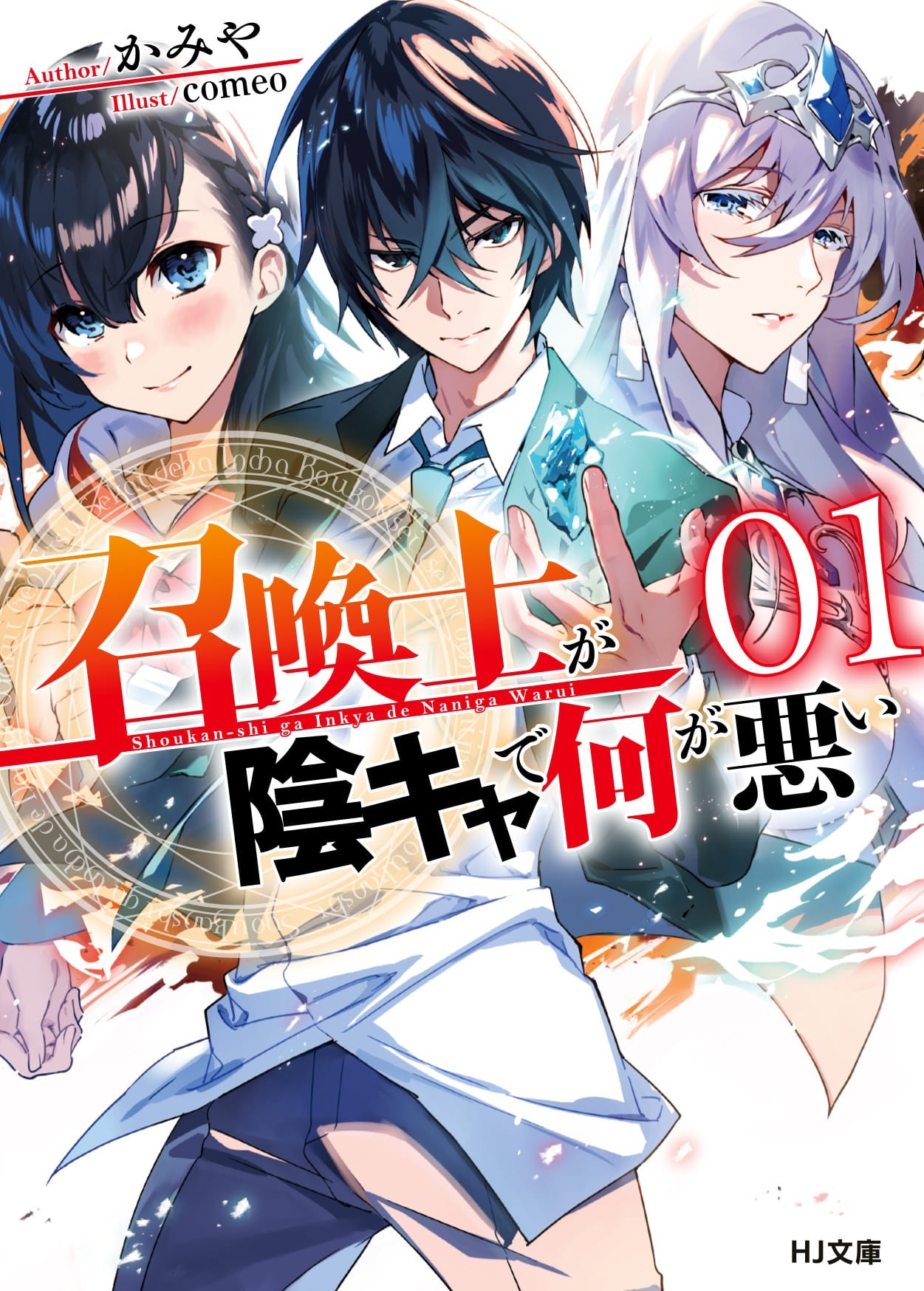 Kays Translations
Just another Isekai Lover~
03-12- Not denied by anyone
I bought Kobotaro's equipment at the armor shop. Common Shirt 30 Copper, Common Pants 30 Copper, Common Boots 40 Copper.
"You're the same as me, Kobotaro."
"Guu♪"
──────────
Kobo Taro (Minor Kobold)
Consumes MP9 State: Summoning
Remaining summon time: 37 minutes
──────────
LV 1/5 ☆ Number of reincarnations 0 EXP 0/3
HP15/15 (+5)SP10/10MP2/2
▼──────Equipment
Kobold spear ATK 1.00
Common shirt DEF0.20 HP2
Common pants DEF0.10 HP2
Common boots DEF0.10 HP1
──────────
Brown clothes, brown pants, and brown shoes. Up and down are with me.
And one more thing that Kobotaro asked me for at the armor shop ──
《Set Kobotaro [Dexterity LV1]》
《Kobo Taro is equipped with 『Gathering Gloves LV1』》
Usual sandy beach.
Collecting Orpheus sand with Kobotaro.
"Kobotaro, don't overdo it. I'll take it at your pace."
"Gah, gah!"
Kobotaro looks somewhat nervous. Unlike Ashima's synthesis or alchemy, which loses the materials if it fails, the only thing you lose is physical strength even if you fail to collect it.
I told him so, but Kobotaro knelt down on the sand with a tense look on his face and started collecting.
"Gauu!……Gauu!?"
Kobotaro reaches for the white light as hard as he can. With too much momentum, he hits the sand with the bottom of his palm, causing a cloud of dust to fly.
"Ga… gah!?… hah!"
He is not slow. In fact, he may be faster than me.
But every time a white light appears, it startles him, and I feel as if he's only aware of one spot.
I'm satisfied with him because of his cute back figure, wagging his tail as hard as he can. ……
──────
《Collection results》
──────
9 times
↓
9 points
──────
Judgment → X
No acquisition
──────
"Kuhn…"
"Well, it's like that at first. You don't have to worry about success or materials until you get used to it, so you should prioritize learning the movement of the white light."
"Gah"
It was the first time, and above all, Kobo-taro was wary of his surroundings while collecting the materials.
I'm glad to be able to work with Kobotaro, rather than just to get the materials.
Well, I'll have to do my best, too.
──────
《Collection results》
──────
37 times
Collecting LV3 (+1) → ×1.4
Sandy beach collection LV1 → ×1.1
Sand collection LV1 → ×1.1
↓
61 points
──────
Judgment → A
Orpheus sand x 2
Orpheus white sand x2
Obtain the Glass of Orpheus
──────
I'm really grateful for the "☆ one point" I got from Danbenjiri old man.
The contents of the collection weren't satisfactory, but I'm satisfied with the results.
However, if you think about it, it would have been better to increase [Technology LV1], which increases both SP and dexterity, rather than raising [Gathering LV3] LV by 1 with the power of ☆ one point. I thought it would be better to raise the skill to a higher level, but I also felt that it would be better to increase the white light touch in the first place rather than raising the collection correction magnification.
I've also learned the uncommon skill [○ Collected SP Saving LV1], and after 12 hours when I can change the skill to increase… I'll think a little more about setting the skill tomorrow.
──────
《Collection results》
──────
15 times
↓
15 points
──────
Judgment → X
No acquisition
──────
"Gah!"
"Don't be depressed. It's actually getting better. If the upper left corner lights up, there's a high chance that it will slide to the right and shine five times in a row, so that's your chance."
"Gah!"
I collect my own, and during my break, I look at Kobotaro and give him advice. As expected, the materials were not collected at the usual high pace, but I was less tired than usual.
──────
《Collection results》
──────
19 times
↓
 19 points
──────
Judgment → X
No acquisition
──────
"Woah, that's close!"
"Kuhn…"
Kobo Taro obediently listened to my advice and was slowly getting better.
"I told you earlier, there's five consecutive hits from the upper left to the upper right, right? It might be a bit difficult, but it would be nice if you could hit alternately with both hands at that time… See, like this."
Left hand, right hand, left hand, right hand ─ the upper right is the right hand because if you extend your left hand, you lose.
"Guruu…"
Like me, Kobo Taro got down on his knees and started practicing using both hands in an empty place.
Yeah, it's like that. Kobotaro basically only uses his right arm, except when a white light appears on the left edge, right? That's a waste.
"Gah!"
Kobotaro knelt down at the collection point,
──────
《Collection results》
──────
21 times
↓
 21 points
──────
Judgment → E
Obtain Orpheus sand
──────
"Wow…! Good job Kobotaro."
"Gah!"
The Orpheus sand collected by Kobotaro enters the magic bag.
That's strange.
That… makes me so happy.
Do people call it growth?
That I, who have kept away from anyone other than myself, would feel this way is growth of the heart.
But doesn't that mean that I am denying my past life, which I have lived while thinking that loneliness was my strength?
Isn't this not only growth, but also an act of throwing away the past me and a part of me, and welcoming the new me in return for that which I have thrown away?
I, and only I, will not deny me.
I have lived my life in such a way…
"Let's be friends!"
"This is the first time I've had someone give me the sidewalk side of the street. …… I'm glad."
"But Toru was the only one who didn't."
"Sniff, why did you die so quickly …………"
"Gahhhh!"
I was finally beginning to deny myself for not being denied by someone else.
If you enjoyed the translation, please
or